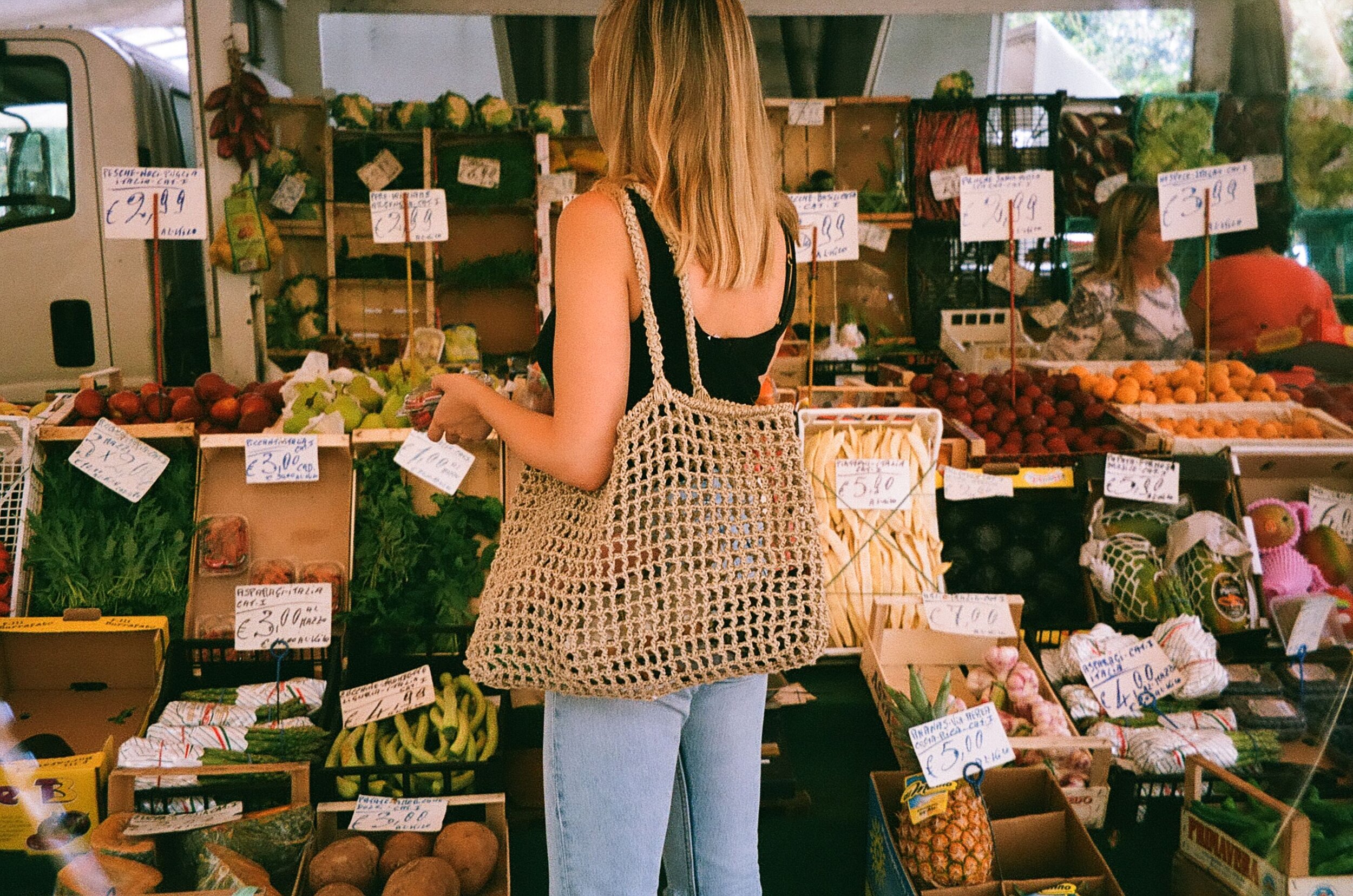 Kare
The equal sides of Kare represents stability, balance and control which are considered as the boundary between spirituality & materialism.
Handwoven by artisans in Bodrum, Turkey using a locally sourced jute respecting a time honoured process.
40 X 32 CM
There might be slight variations due to the handmade process which makes each piece unique.